Our typical investment term is three to five years. However, there are circumstances that might accelerate or delay the business plan. For instance, we could be approached by a buyer with an unsolicited offer that is so good we meet our business objectives early. Or, the market conditions are not favorable toward the end of the hold period, and thus we would delay the sale until conditions change.
UNITS63 unit / 252 bed
PURCHASED$21,500,000
OCCUPANCY98
East Main Quarters
Murfreesboro,

-

Tennessee

Built in 2016, the East Main Quarters is a 63-unit, 252-bed, student housing apartment community, located in the city of Murfreesboro, Tennessee, within the Nashville MSA and just steps away from campus at Middle Tennessee State University (MTSU) which boasts student enrolment of 22,099 for the '22/'23 academic year.

The property offers residents a full array of student housing amenities including state-of-the-art fitness center, clubhouse café, outdoor recreational areas and more. The community provides fully furnished units featuring modern kitchens with stainless steel appliances, in-unit washer and dryer, carpeted bedrooms, and vinyl wood flooring.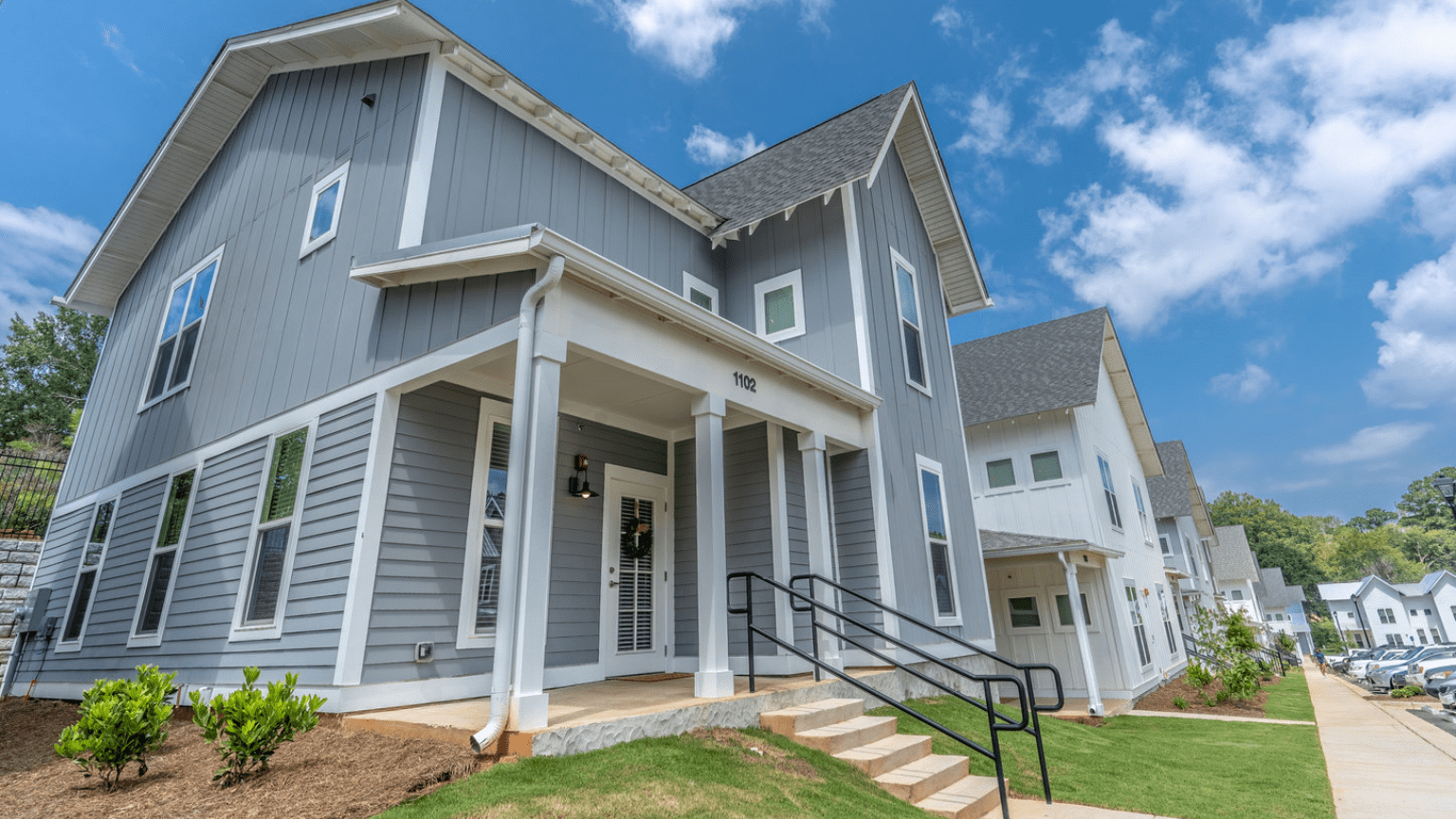 UNITS126-bed Student Housing
PURCHASED$12,850,000
OCCUPANCY100
The Boulevard
Milledgeville

-

Georgia

This property offers the highest living standards for student housing that Milledgeville has to offer. Each cottage includes 9-foot ceilings, LVP flooring, granite countertops, stainless steel appliances, pendant light fixtures, a deluxe furniture package and the biggest porches and balconies in the market. GCSU and GMC combine for over 14,000 undergraduate and graduate students enrolled. GSCU has a very affluent student base, predominantly from the Atlanta suburbs and is the number one back up school for students that do not get into the University of Georgia. The Milledgeville student housing market has an extremely high barrier to entry with virtually no multifamily zoned property remaining. The planning department and city council stated that they will not rezone any property for student housing. We are extremely excited about our opportunity to own and operate the best asset in this market.
UNITS776
PURCHASED$64,000,000
OCCUPANCY92.1%
Rosemont Clear Creek Apts
Webster

-

Texas

Rosemont Clear Creek, a large, low density community located in the affluent Friendswood/Pearland suburb of Houston. Household income within 3-miles of the Property is over $109k with some nearby homes listed for sale at values up $1.6M. New ownership will have the potential to realize rent premiums of $182-$455 per month with a value-add program that upgrades units to be more in-line with nearby properties such as Edge at Clear Lake. This represents a low-risk upside opportunity in a
high market demand area for such properties.

Situated midway between Houston and Galveston, Webster is small in size but vibrant in spirit. With more than 2,200 businesses spread across its 6.7 square miles, Webster packs a punch. Spread throughout the suburb are a host of restaurants, shops, and entertainment venues.

Webster is adjacent to the famous NASA Johnson Space Center, affording easy access to extensive space exhibits and attractions. Webster is also convenient to a bevy of shopping opportunities at Baybrook Mall and its many surrounding plazas. Texas Avenue Park, Walter Hall Park, Challenger Seven Memorial Park, and Clear Lake Park all provide ample space for outdoor recreation in close proximity as well. Convenience to I-45 makes getting around from Webster simple.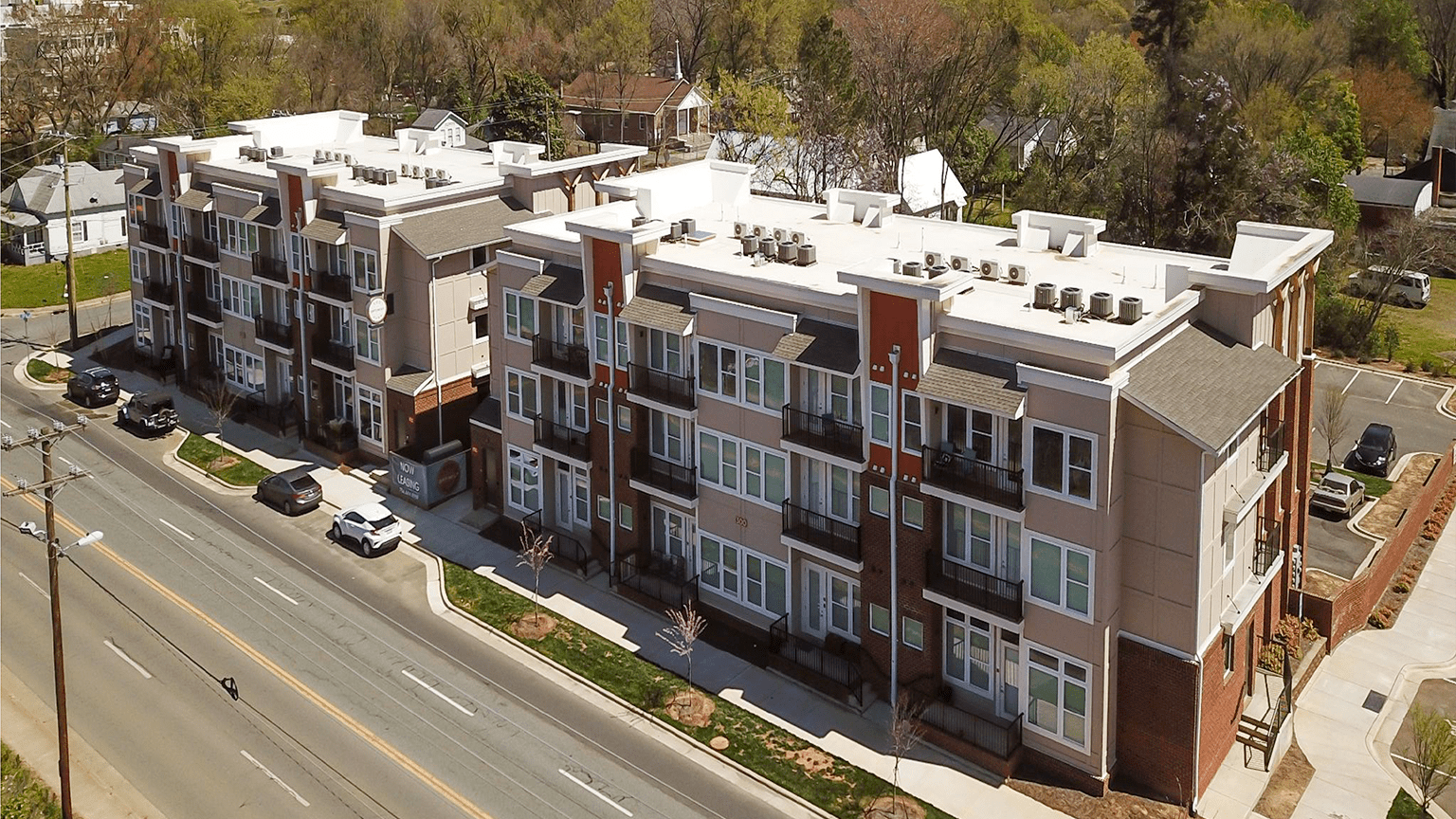 UNITS48
PURCHASED$10,550,000
OCCUPANCY
Optimist Prime
Charlotte

-

North Carolina

300 Optimist Park is the perfect launchpad for your active life. Conveniently located in the Optimist Park neighborhood of Charlotte, North Carolina, you'll have access to all that the Queen City has to offer, from the exciting nightlife to the vibrant local art and cultural scene. Our studio and one bedroom apartments match the boutique, modern style of the city with contemporary features like stainless-steel appliances, quartz countertops, and 9- to 11-foot ceilings. And you'll love the convenient access to the Parkwood LYNX light rail station just across the street.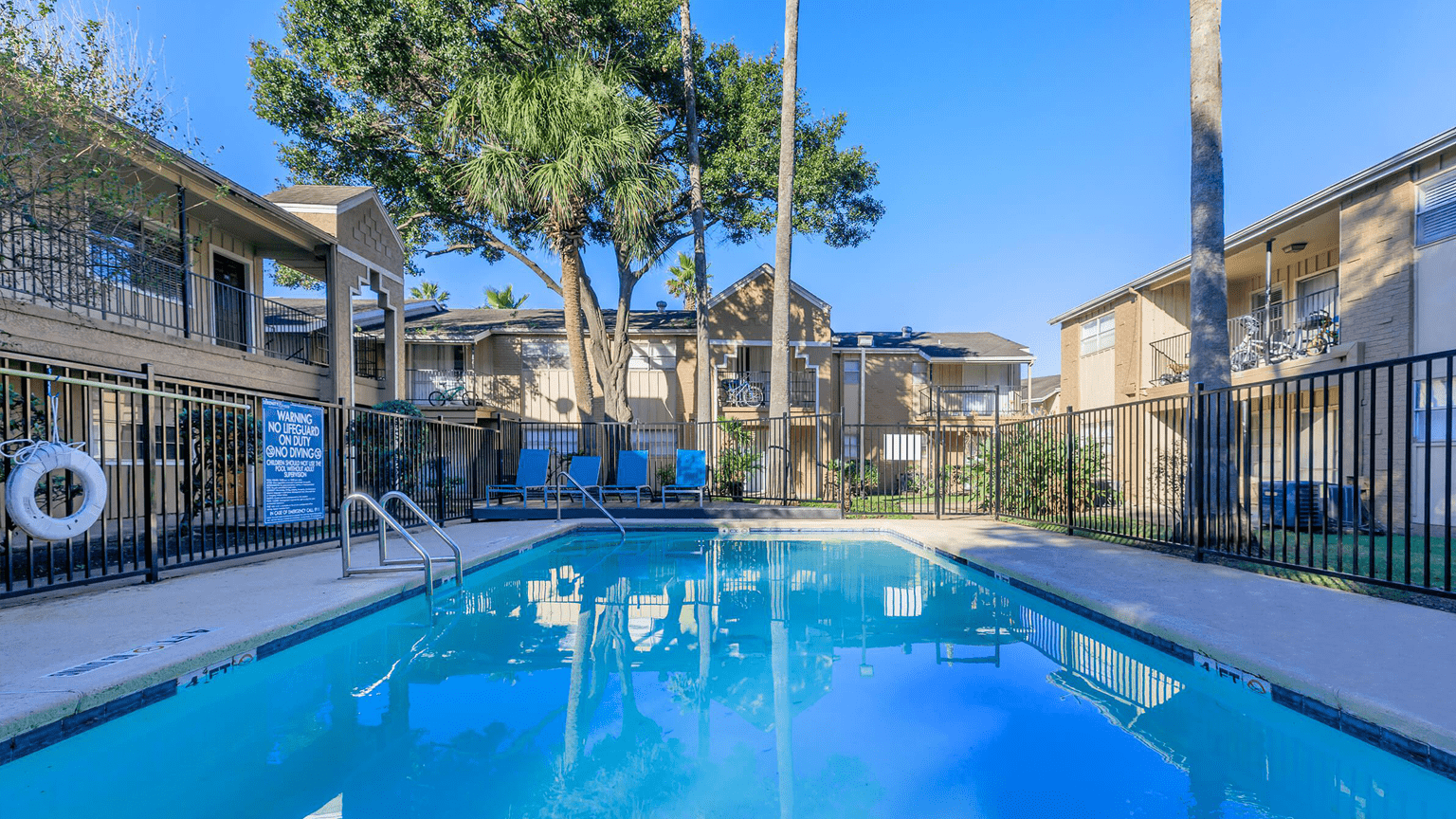 UNITS362
PURCHASED$49,100,000
OCCUPANCY95%
Aura Galleria
Houston

-

Texas

The property, Aura Galleria, is centrally located within the Galleria area, two blocks off of the Southwest freeway, Houston's principal center-city highway artery. Yet it is tucked away on a residential block, just around the corner from popular and upscale nightlife and entertainment options. Aura Galleria is situated within an area with high quality, good paying employers, including Enbridge, BHP Billion, Landry's INC., BBVA Compass, Apache Corp. All told, there are 20,000 businesses and over 179,000 jobs within 3 miles.

Aura Galleria boast an attractive unit mix, allowing residents to grow with us as their needs change - from one-bedroom apartments through spacious townhomes and three-bedroom apartments for families. Aura will be managed by Peacock Investments, LLC the management affiliate of Peacock Investments Group, which manages thousands of units in the Houston Metro.
Want to Learn More
Existing Investor
If you are a Peacock Capital Fund client, please access information from our secure client portal in Peacock Investor Group or click the button below.
New Investor
If you are new to Peacock Capital Fund, and are interested in investing with us, be sure to register to our access our secure portal.
error:
Content is protected !!