Profit Integrity
Creating quality, Family Focused communities while providing long-term investment returns through our efficient managements and operations for our investors or partners.
Wealth Optimization
With effective managements and improvements of the property that enhance marketability, resident retention while controlling costs increase occupancy rates and rental income.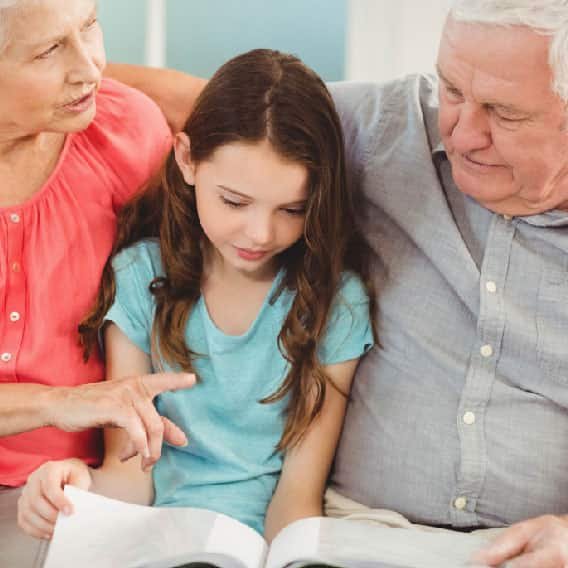 Quality Retirement
Generating profits while making a big difference in your health and quality of life. Imagining how to spend a newfound free time on your post-working years with your loves.
Peacock Capital Fund LLC invests along side proven Syndicates that acquire "B" and "C" Class Multi-family properties in "B" and "C" Class neighborhoods. These properties typically appeal to blue-collar and white-collar tenants, or low to middle income earners. Competition in this segment is typically amongst individual and family Syndicates, as well as small investment groups, which often creates excellent investment opportunities. The combined education and professional experience of our team encompasses apartment ownership, management, construction, renovation, sales, negotiation, risk mitigation and finance.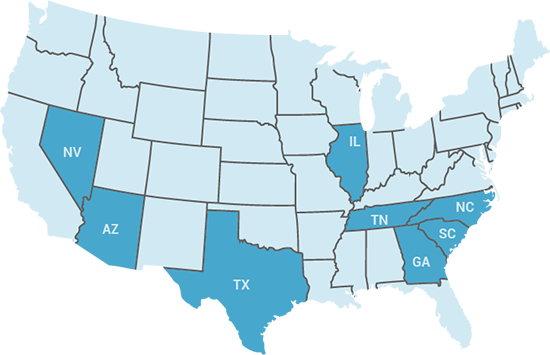 ---
25
years experience in Commercial, Real Estate & Mortgage business
70
million value completed in commercial Real Estate in Atlanta, Arizona, Chicago, Georgia, Texas, Tennessee, South Carolina
300
million value completed in Real Estate & Loan transactions
Identify and Verify
Thorough research in a high quality properties with upside in both cash flow and back-end profits. Then verify all possible properties by experienced local professionals along with the lenders, bankers, investors to ensure a favorable risk-reward ratio that meets our very strict standards.
Acquire And Stabilize
The Key Principal works closely with our property team to acquire the asset and manage it. The team works tirelessly to achieve the designated goals and returns favorable to the investors.
Improve And Manage
With property values directly related to NOI (net operating income), the game is to drive higher rents, higher occupancy, and other services to enhance the bottom line, thus increasing profitability and property's value
Divest Profitability
Our goal is to double the equity and sell the property profitably within a 3-7 year time frame. We provide on-going guidance on our progress towards our stated exit price for the property.