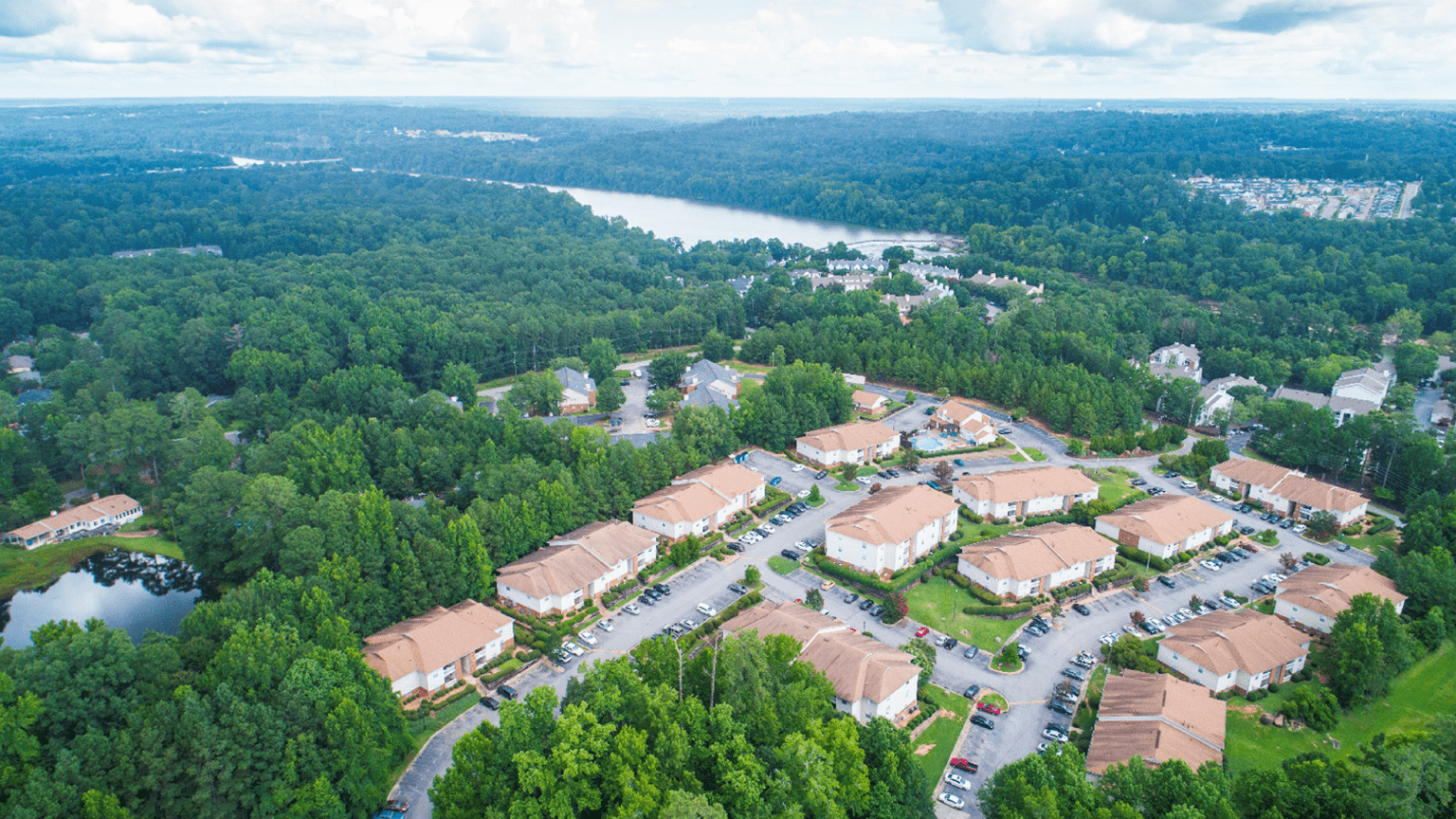 Closed for Invesment
---
Purchase Price

---

$18,000,000

---
Occupancy Rate

---

99%

---
Park at Boulder Creek is a garden-style apartment community consisting at 272 units located in Columbia, S.C. (Columbia MSA). Built in 1990, the property is situated on 22 acres encompassing a net rentable area of 235,256 square feet. The property contains 17 two-story buildings consisting of wood frame construction, vinyl siding exteriors, and pitched roof of composition shingles; it has 519 surface parking spaces.
Park at Boulder Creek is ideally located in close proximity to top employers of both Richland and Lexington Counties.
Located just three (3) miles southeast, Downtown Columbia is a major employment hub with 80,000 government jobs (federal, state and local) and 9,000 jobs at the University of South Carolina. Other nearby Richland County employers include Palmetto Health (9,400 jobs), Verizon Wireless (1,350 jobs), and Colonial Life Insurance (1,100jobs).
Park at Boulder Creek is also situated in close proximity to the major economic catalysts of Lexington County, where major job expansion is continuously taking place. Some of the nearby Lexington County employers include: Lexington medical center (4,376 jobs), Michelin (2,040 jobs), and Amazon (2,000 jobs).