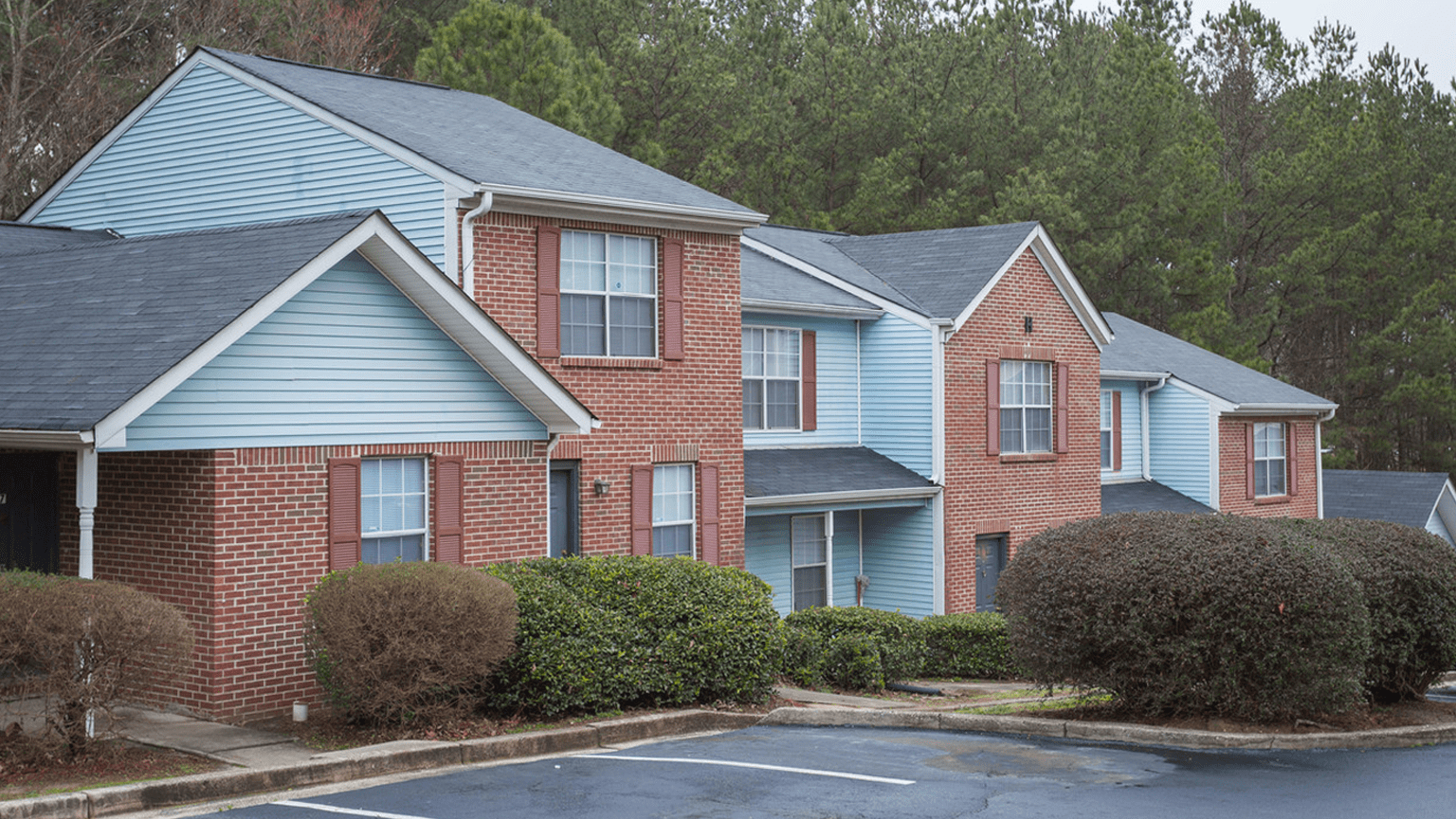 Sold
---
Purchase Price

---

$12,200,000 (4-2017)

---
Sold Price

---

$19,250,000 (02-2021)

---
Hold Period

---

Less than 4 years

---
Villas at Autumn Hills has been created with the utmost attention to detail. The exterior setting focuses on a traditional building design that complements the natural terrain. Emphasis has been placed on professional landscaping and ground maintenance. Care has been taken to enhance the existing natural topography creating an attractive exterior environment.
Villas at Autumn Hills has been created with careful attention to detail. From the lush landscaping to the abundant amenities and elegant appearance.
Superior design, craftsmanship and construction, along with skilled and attentive service personnel make Autumn Hills the hallmark of quality in South Fulton County.
Villas at Autumn Hills in Union City is 20 minutes and a world away from Downtown Atlanta: just 12 minutes from Hartsfield / Jackson International Airport, 1.2 miles west from Exit 12 off 1-85 in Union City. The pace here is slower with some 2,000 acres of public park land, excellent public schools and cultural centers.